Loyle carner - ain't nothing changed
Benjamin Gerard Coyle-Larner, better known by the stage name Loyle Carner, is an English hip hop musician and actor. His sound has been described by NME as "sensitive and eloquent" and by The Guardian as "confessional hip-hop".
'Ain't Nothing Changed' follows single 'The Isle Of Arran' , which featured on the A List at BBC 6Music and B List at BBC Radio 1 . 'Ain't Nothing Changed' is a rousing and live favourite about staying true to oneself when everything around you is changing. 'Ain't Nothing Changed' has been produced by long-time collaborator  Rebel Kleff .
[Verse 1]
Uh, check, uh, I kind of miss my student loan
Uh, I miss sitting in the student home
Sharing stories now I simmer sippin', sorta Rome
Walking like I've been talking the talk but can't afford a phone
Trust, I'm all alone panicking to play it safe
This talk of paper chase is forcing me to stay awake
Living this layer cake where others will say you're straight
Say they got my back and that they're praying
I'mma pave the way
Like it's the great escape, brothers doing better than me
I'm in a hurry, worry, what if they forget about me?
I'm just another number nothing when the cheque will bounce
See now we're moving for money
But there's nothing but debt around me
So when the rest have found me buggin' in the brain
And I'm somewhere between the struggle and the strain

[Hook]
They ask why every fucking song the fucking same
And I tell them it's 'cause ain't nothing changed
Saying ain't nothing changed

[Chorus]
Check, I'm saying ain't nothing changed
Trust, 'cause ain't nothing changed
Saying, ain't nothing changed
Nah, 'cause ain't nothing changed
I'm saying ain't nothing changed
Uh, uh, I'm saying ain't nothing changed
Brother, 'cause ain't nothing changed
Saying, ain't nothing changed
Nah, 'cause ain't nothing changed
Trust, 'cause ain't nothing changed

[Verse 2]
'Cause this is for the men of the house who were far too young
See your friends are growing up but feel you can't do none
You're raising funds for your mother and your can't do sons
Up in the rubble raising trouble, what you can't do is run
And trust I feel it, I feel it, but can't conceal it, see
This inner city responsibility's killing me
I start to shiver when I think of all the shit I need
And see all my brothers burning paper on that sticky greed
Picking the thickest leaves stuck in a mitt
Taking a shit, I should have quit but couldn't fucking resist
And now they sit with a lager, little luck, and a wish
But trust they still blow their mother a kiss
They're living up in the bits
And slip, stagger through the puddles and the pain
Somewhere beneath the rubbles in the rain, uh

[Hook]
They ask why every fucking song the fucking same
And I tell them it's 'cause ain't nothing changed
Saying ain't nothing changed

[Chorus]
Check, I'm saying ain't nothing changed
Trust, 'cause ain't nothing changed
Saying, ain't nothing changed
Nah, 'cause ain't nothing changed
I'm saying ain't nothing changed
Uh, uh, I'm saying ain't nothing changed
Brother, 'cause ain't nothing changed
Saying, ain't nothing changed
Nah, 'cause ain't nothing changed
Trust, 'cause ain't nothing changed

[Outro]
Uh, I'm saying ain't nothing changed, uh
Uh, I'm saying ain't nothing changed
Ain't nothing changed
Trust, 'cause ain't nothing changed
Uh, 'cause ain't nothing changed
Saying ain't nothing changed, uh
Uh, 'cause ain't nothing changed
Ain't nothing changed
Saying ain't nothing changed, uh
Uh, 'cause ain't nothing changed
Trust, 'cause ain't nothing changed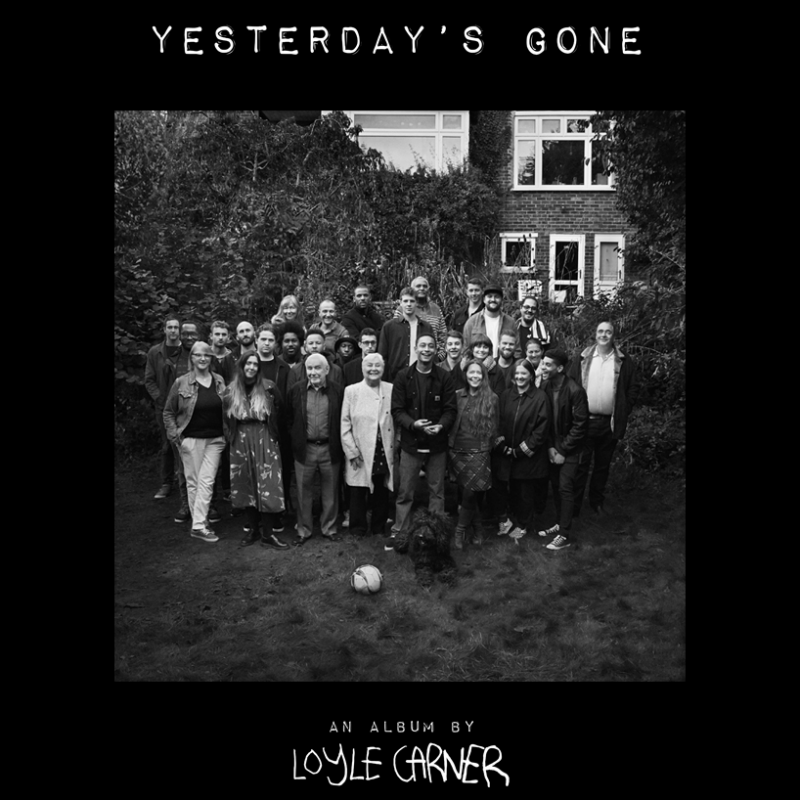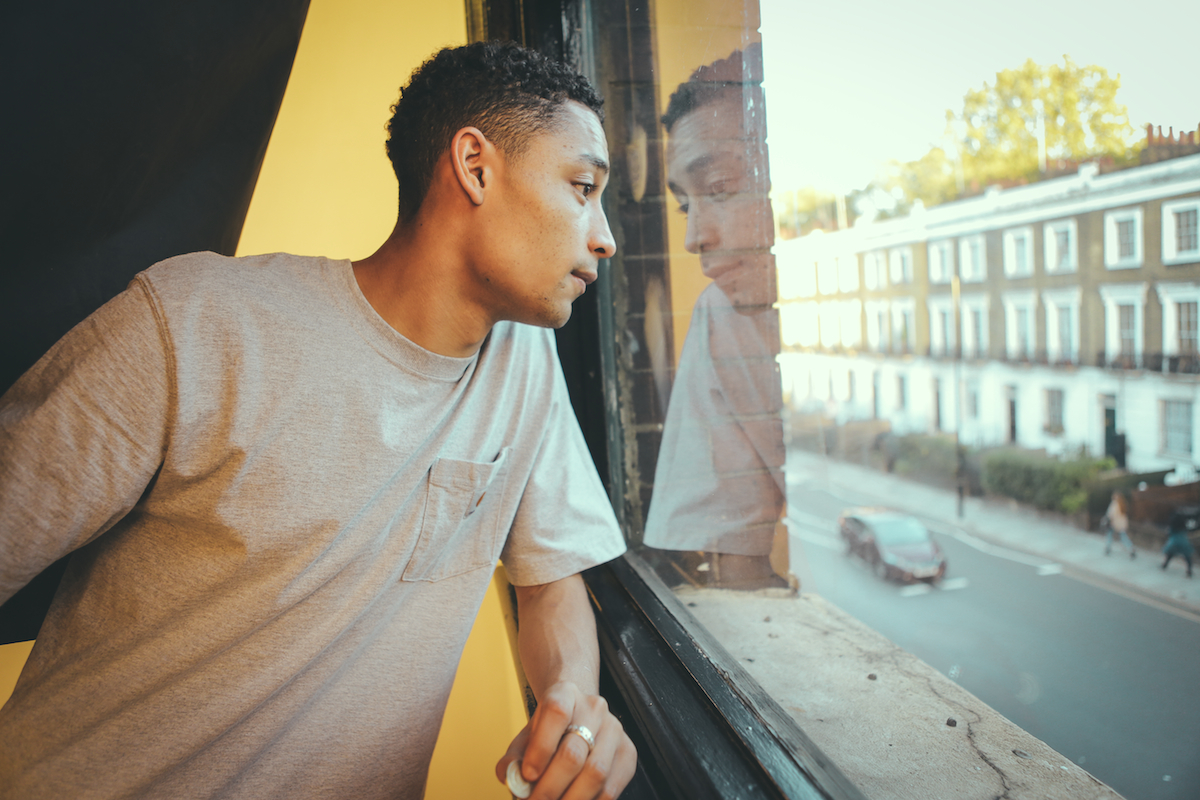 zcwws.klue.us