The claypool lennon delirium - lime and limpid green
Check out the Duo de Twang's version of Wynona's Big Brown Beaver from the upcoming album Four Foot Shack which will be released in early 2014.
In 2014 Thom Yorke issued Tomorrow's Modern Boxes as part of a Bit Torrent package. On December 8, the LP will be made available on CD and vinyl as well as through streaming services.
Home | Artist | News | Live | Store | About | Contact | ©2017 all rights reserved privacy policy
· Primus' Les Claypool talked about adapting a trippy children's book into the band's upcoming ninth LP, 'The Desaturating Seven.'
E: @
P: 323-432-3201
Primus closed their show with a two song encore, playing "Those Damned Blue-Collar Tweekers" and "Tommy the Cat" off the Sailing The Sea Of Cheese album.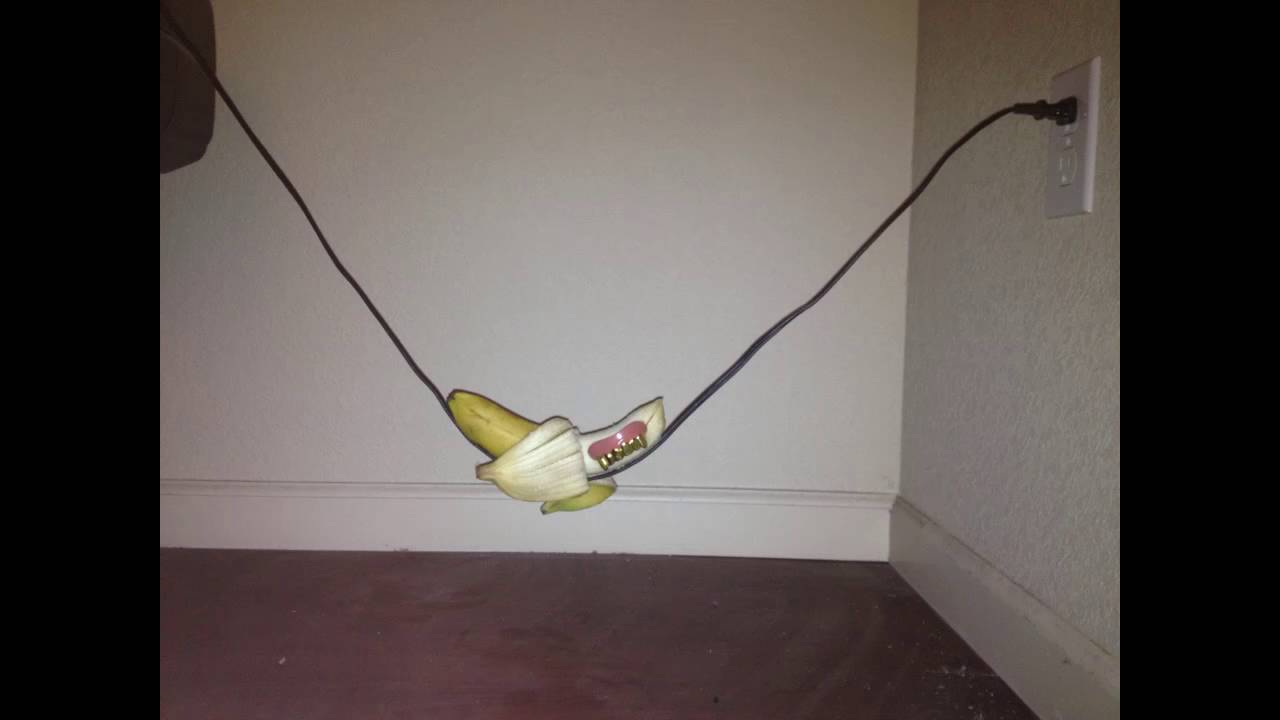 klue.us