Cardinal rex lawson's memorial dance band of nigeria rex lawson's memorial dance band of nigeria p.h.
· Some of the Seattleites put together a Postmodernism For Rationalists presentation that's been sparking a lot of discussion. It's not quite the way I ...
We urge you to turn off your ad blocker for The Telegraph website so that you can continue to access our quality content in the future.
That doesn't mean I Made Bogey is necessarily going to prevail, though. Trademark suits are expensive to defend, and there's no guarantee the maker of Titties hats will come out on top. If you want a lewd golf hat, act sooner rather than later.
"Did you just listen to the question I just answered?" snapped McCarthy. "Okay, I got three years invested in Brett Hundley, two years invested in Joe Callahan, the quarterback room is exactly where it needs to be."
In the Dark Age debate, they'd probably just notice that lots of the people defending the Dark Age's existence are atheists – which wouldn't be too interesting. More creative postmodernist scholarship finds cases where there isn't yet much debate, and explains why it might be in the interest of society as a whole (or rich capitalists, or white males, or whoever else they think controls society) to tell only that side of the story. For example everyone knows "the Roman Empire fell in 476 AD" even though it clearly didn't; the Roman Empire survived until 1453 AD, but after 476 we arbitrarily switch to calling it "Byzantium". Maybe that's because our civilization has a line of descent that passes through Charlemagne, who was personally interested in having Rome be gone so he could be Holy Roman Emperor? Maybe it's because the West is pretty proud of being the heirs to Rome, Russia is pretty proud of being the heirs to Byzantium, and the West doesn't want to have to share its patrimony with dirty Commies? I don't know. But this seems like the sort of question a postmodernist scholar would look into.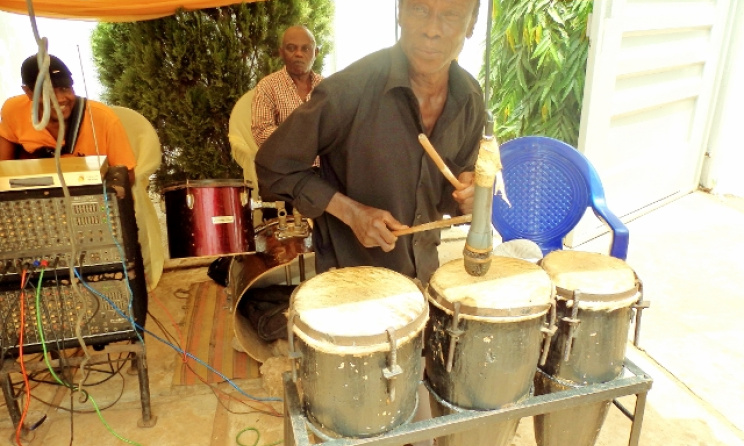 ivrct.klue.us